Competing with Jeff Bezos
Once upon a time I founded Fatbrain.com (because great minds think a lot), took it public, and later sold it to Barnes & Noble. It sold books to geeks, along with other stuff geeks needed like Sun and IBM manuals, training CDs, etc.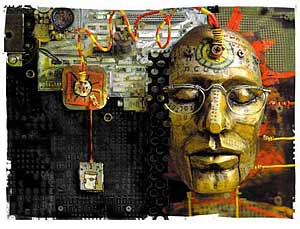 What made Fatbrain as good as it was is that Amazon was the mother of all competitors, mainly because Jeff is an animal — a very talented one. We had to give it our all to compete.
You might think SmugMug and Amazon to be strange bedfellows after all that competition in my past… Actually, it makes us great partners because I know up close and personal just how great they are.
I've been using Amazon S3 for my own personal hobby, Adventure Rider — a forum with 3 million posts and 1500 people online at any time. Why set my own server on fire serving images when we can set Amazon's on fire? They've been incredibly reliable and fast.
Which is why Don has had so much luck putting S3 to work on SmugMug's 500 million images.